The Shree Chanakya Education Society (SCES) was established in February 1994, under the visionary leadership of Dr. Tarita Shankar, with the aim of providing top quality post-graduate education in the fields of Business Management, International Business and Information Technology. By consistently providing quality education over the past few decades, institutes at Indira Group is now considered as one of the best institutes in Pune. At a time when India was struggling to put its economy back on its feet, after the nation having pawned the "family jewels" just to keep afloat, Dr. Tarita Shankar sensed that education too would have to become more broad based and more vocational in nature if India was to stand up to the world competition in quality and price for its products, The then Finance Minister had prescribed for the economy and so, in 1994, began a saga of growth and quality in education; a story that is just reaching its zenith with 14 full fledged Institutes registering a strong presence on Pune's educational horizon. Since inception, the Institutes managed by SCES, have maintained high academic standards and have successfully provided trained manpower to the industrial and services sector of the country.
These institutes are now listed amongst the top colleges not just in Pune, but also in Maharashtra and India. With a modest strength of 60 students pursuing a single course, SCES has grown steadily and today boasts of 14 Institutes, having more than 12,000 students from all over India pursuing multi-disciplinary, graduate & post-graduate programs. The objective of the institute is providing 'Management education in a corporate environment', has been possible due to the sincere and dedicated efforts of the members of SCES, who have invaluable experience in varied areas like academics, industry, service and social-world.
It is a widely accepted fact that rapid economic growth can happen only with the help of amply skilled managers and leaders, who will give the country a desired impetus for the development of each sector. This has become possible with the leap of management education, especially in India. The gamut of this leap has outreached large heterogeneous sections of society across Academia and Industry. What made wonders in the past will become obsolete in the future! Thus, creating new and better courses and customizing them as per the interest of the Industry and students is the need of the current management education system.
IIMPGDM strives to achieve the very same objective. The PGDM course at IIMPGDM is developed and defined with the help of IIMPGDM's Governance Philosophy and with the focus on today's industry requirement and value based education.
Board of Trustees
Managing Committee Members/Trustees of 'Shree Chanakya Education Society'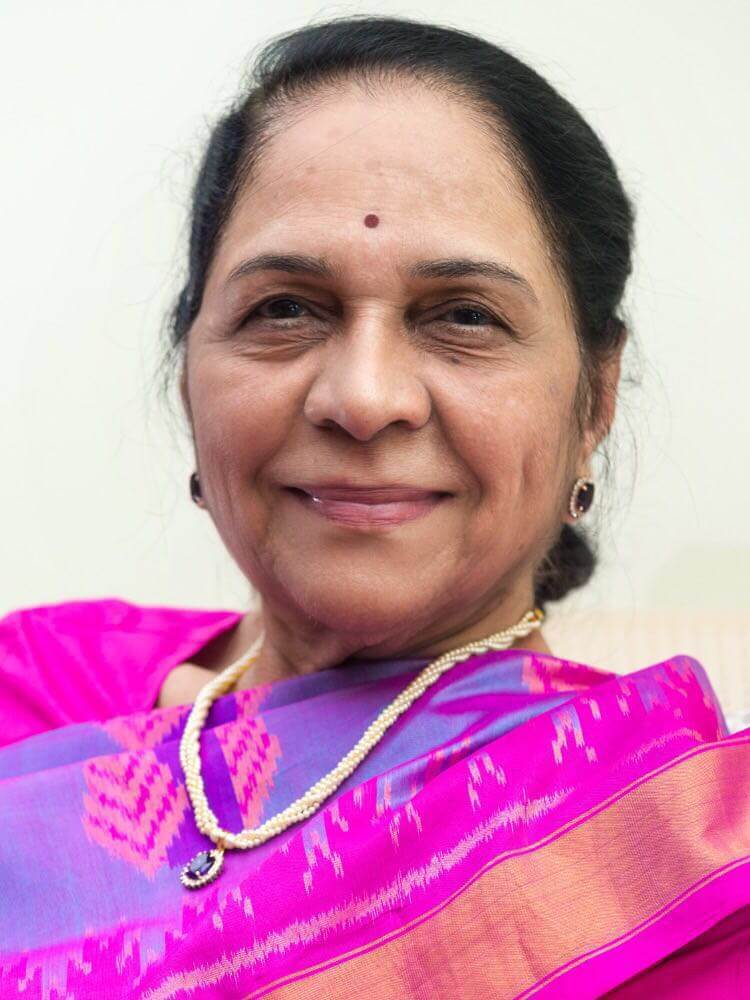 Smt. Sarita Shankar Wakalkar
President
Mr. Chetan Shankar Wakalkar
Vice – President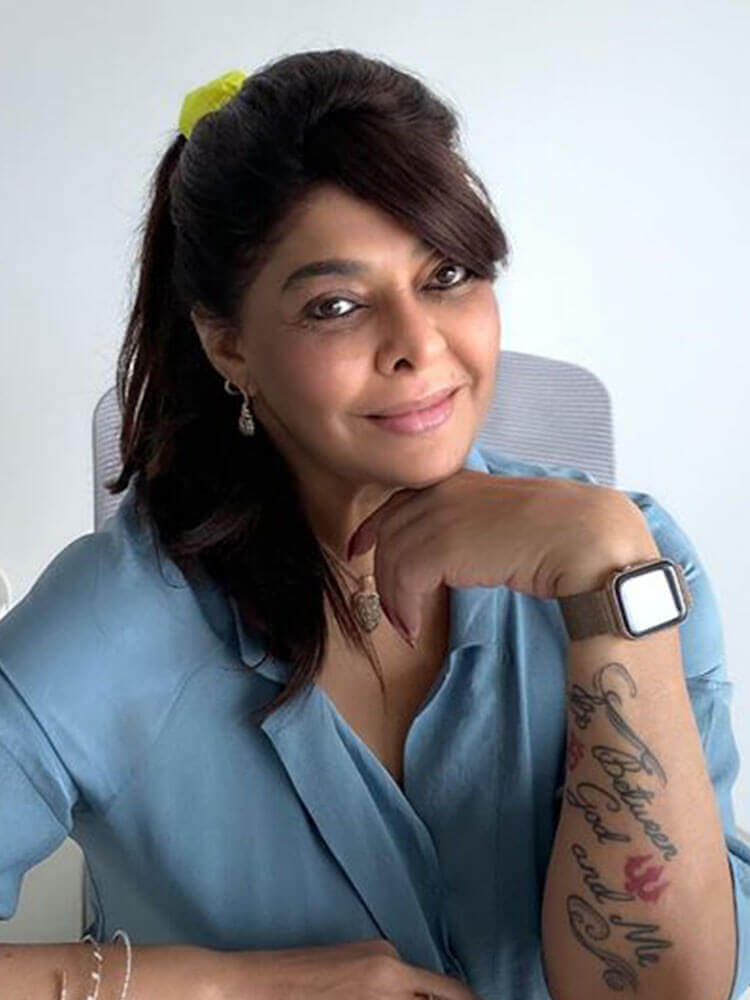 Dr. Tarita Shankar
Founder Secretary & Chief Managing Trustee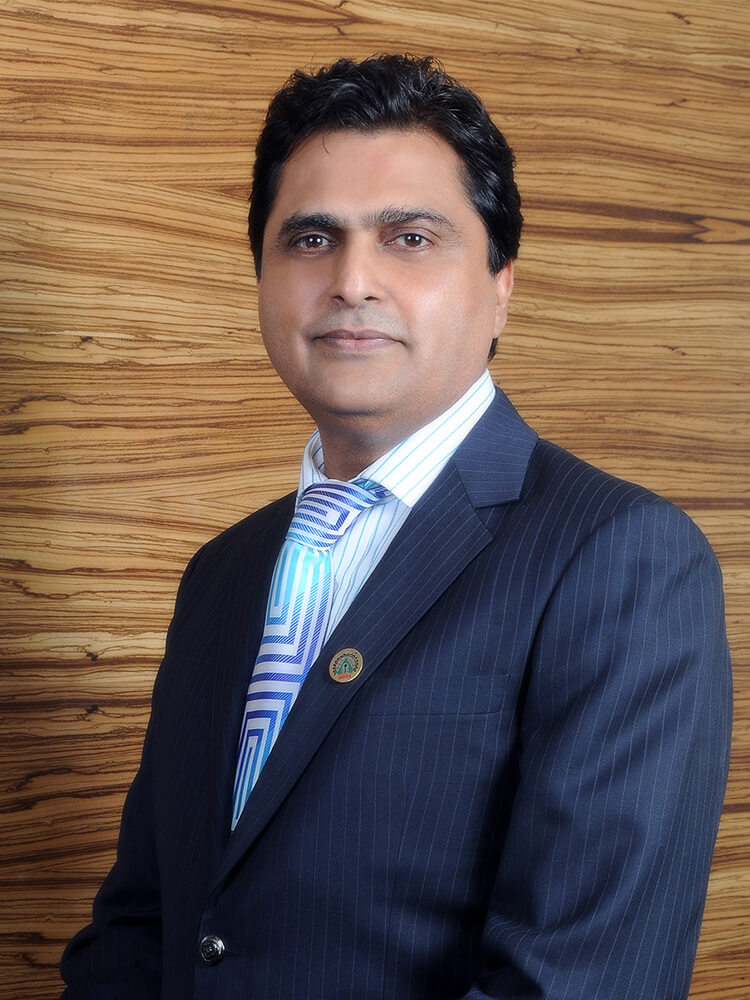 Mr. Adesh Prabhakar Gaekwad
Treasurer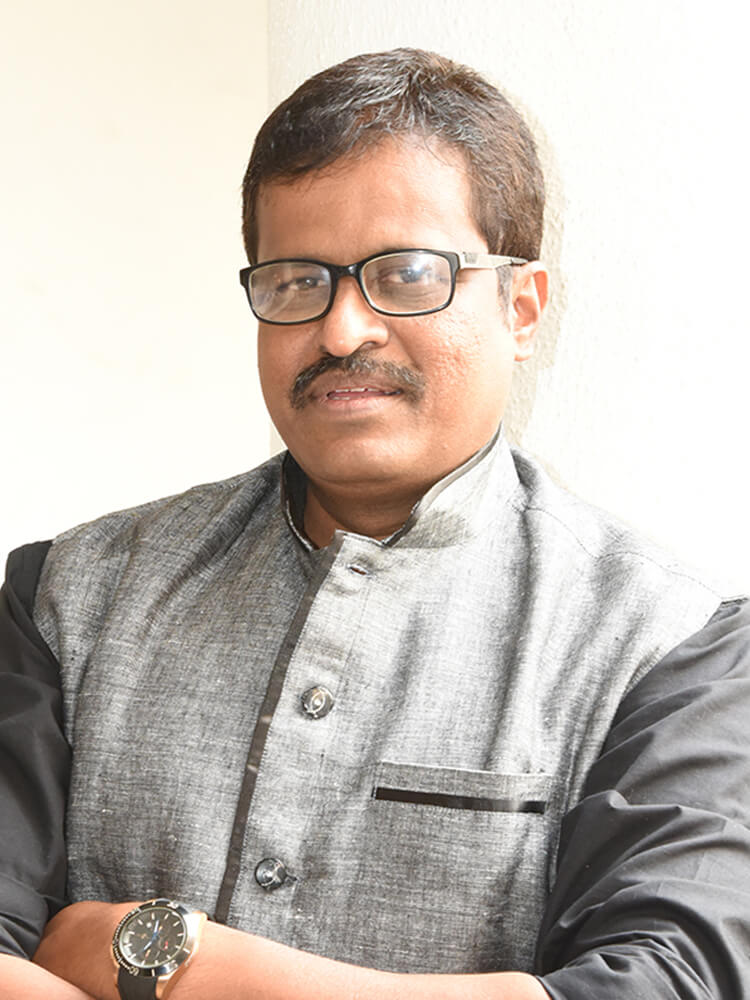 Mr. Pilaji Sursingh Jadhavrao
Joint Secretary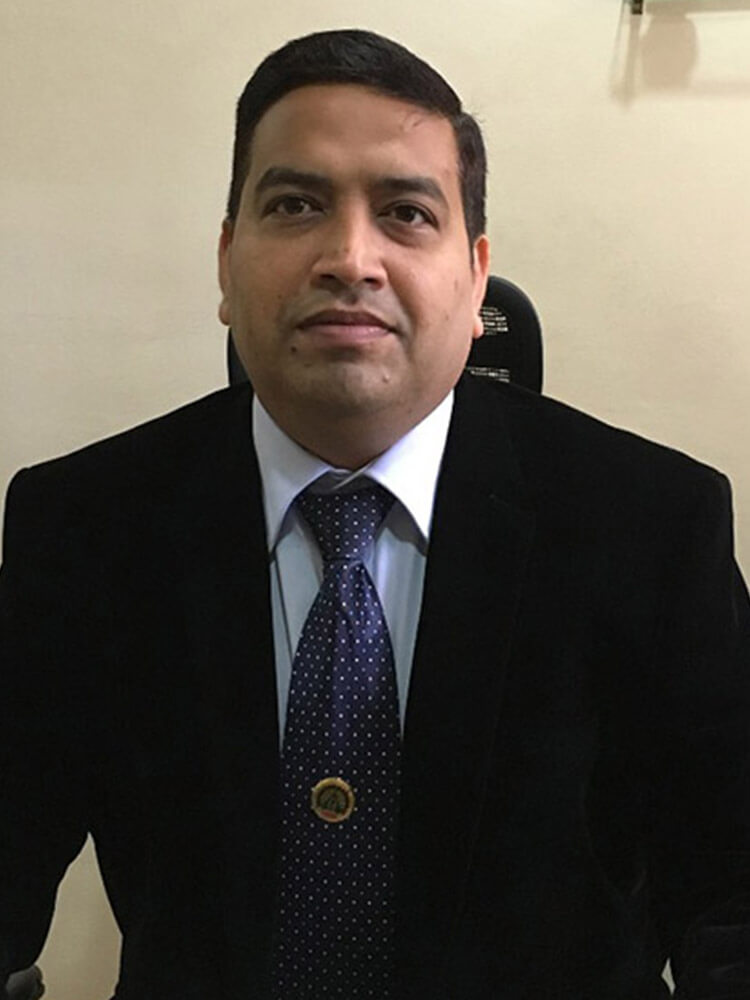 Mr. Girish Popatlal Parekh
Member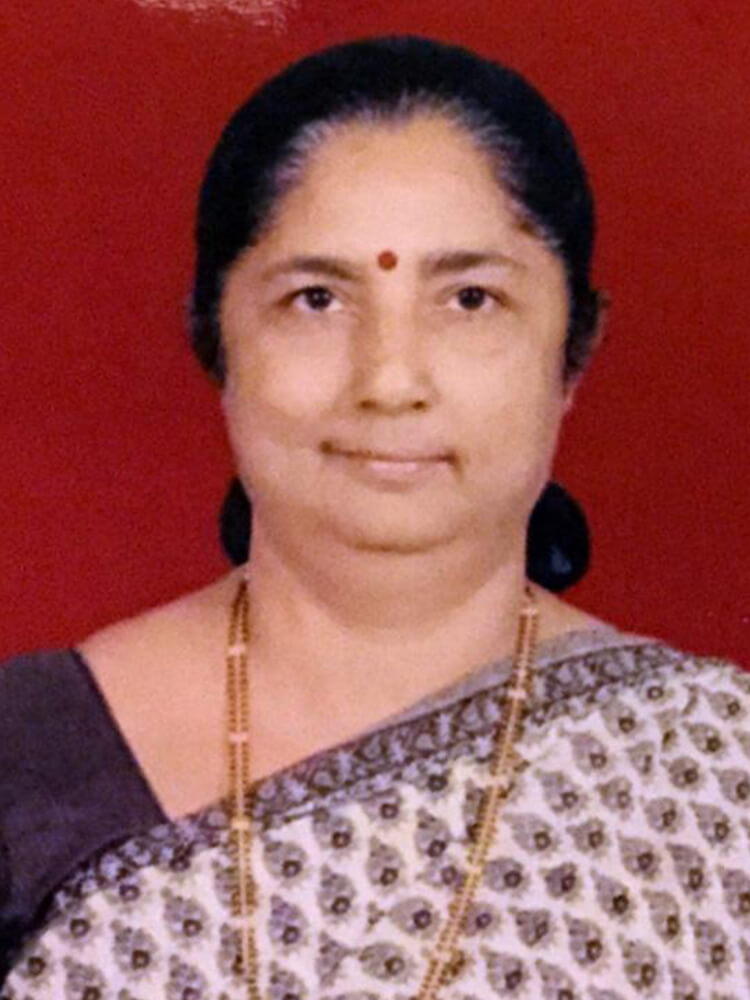 Mrs. Snehal Mhalgi
Member