Popular Post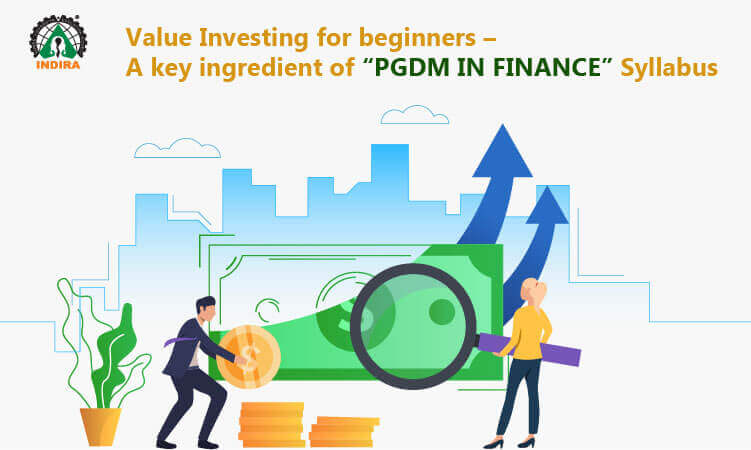 Value Investing for beginners – A key ingredient of "PGDM in Finance" Syllabus.
April 16, 2020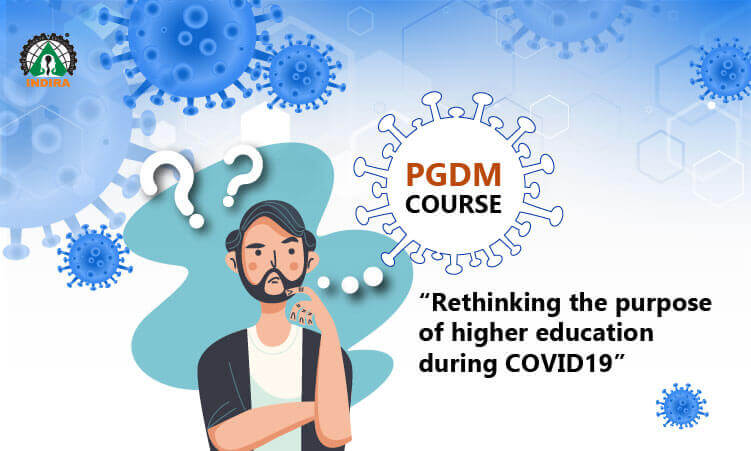 Rethinking the purpose of higher education (especially PGDM course) during COVID19.
April 16, 2020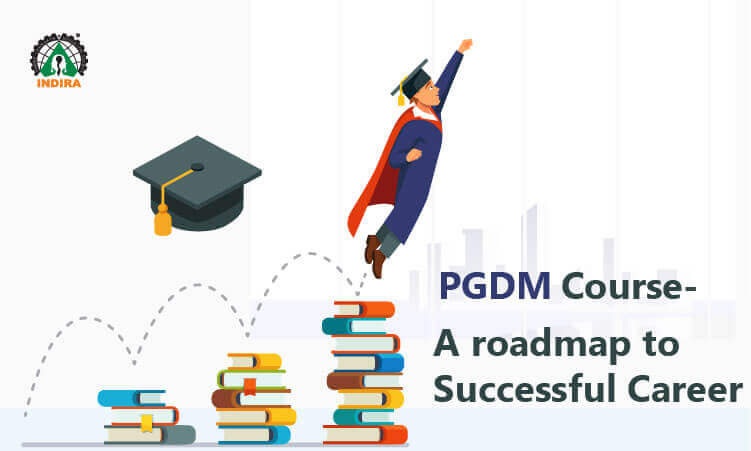 PGDM Course- A roadmap to Successful Career.
April 16, 2020
Contact Us
Address
85/5-B, Sarathya Building, New Pune Mumbai Highway, Tathawade, Pune - 411 007 India.
Phone Number:
Email: